Sometimes you just need to get away…
Last weekend I got to attend Tara Gentile's Quiet Power Strategy retreat in Portland, OR. Right now, it's only open to alumnae of her Quiet Power Strategy program — but don't fret! A little birdie told me that it will be open to the public next year!
(I totally double checked what the proper term for a group of female graduates, and I totally got it right on the first try. Grammar boo-ya.)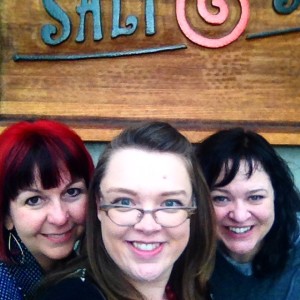 More than anything, the retreat solidified for me the fact that I've found the right group of business women to associate with. The ladies I hung out with marveled several times that the entire group was cool.  "There's not one person here I dislike or don't resonate with," was a pretty common theme.
Why? Because Tara has done a masterful job at attracting her exact ideal clients. We are alike in many ways, unique in many others, but we are specifically perfect for Tara's particular brand of business acumen. And that's what made this weekend so very good.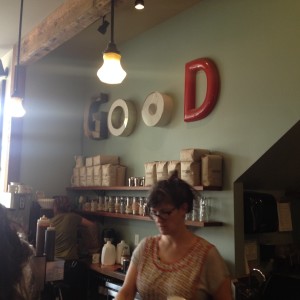 I had a lot of takeaways — many of which you will probably see highlighted on the blog in the coming weeks — but I wanted to specifically shout out to a few of the amazing women whose wisdom and wit made this weekend such a success! Without further ado, some highlights from the super smart women of Quiet Power Strategy (and some Instagram moments — I'm lacylu42 if you want to connect!):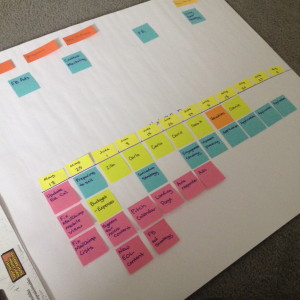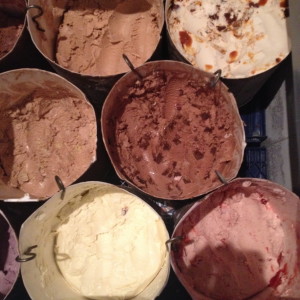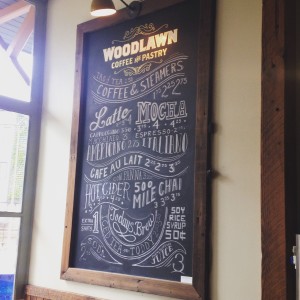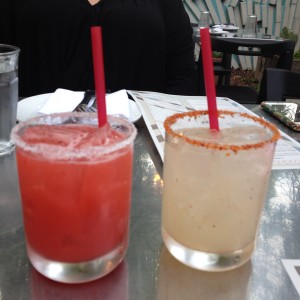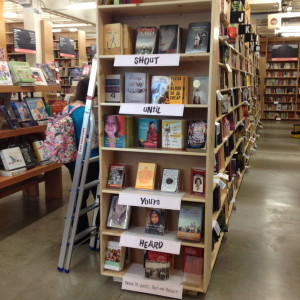 Which one of these statements resonates most with you? Tweet it, then let me know in the comments below.