ARE YOU WRITING YOUR MESSAGE IN DIS
APPE

ARING

INK

?
CREATE CONTENT MARKETING THAT LEAVES AN INDELIBLE IMPRESSION
WITH A LEADERSHIP MARKETING STRATEGY
Your mission
(should you choose to accept it)
Join our email list to receive our Case Studies file and weekly dispatches from The Director.
YOU'RE A LEADER IN BUSINESS.
WHY ARE YOU FOLLOWING WITH YOUR CONTENT MARKETING?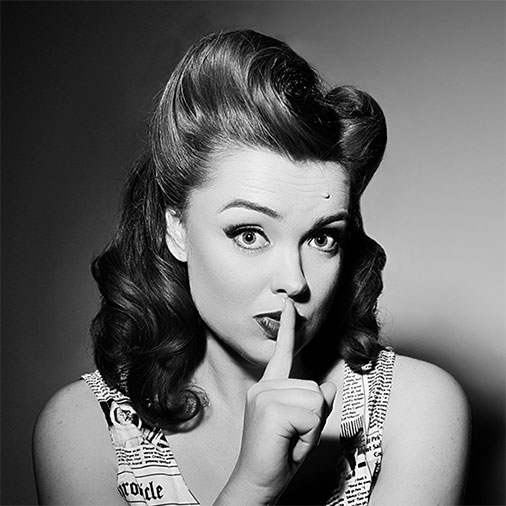 Big changes in the way we communicate with our potential customers are happening faster and faster. It used to take decades for trends to shift, and now we're seeing big disruptions every year…
The content marketing formulas, blueprints, and tactics that worked even just a couple of years ago are becoming less and less effective.
Patterns are shifting. Customers are more savvy. Technology is changing.
And just when you find a formula that works, it plateaus.
The reason the formulas aren't working for you is because you didn't get here by following a formula. 
As an entrepreneur, you're naturally a risk taker, a trail blazer, and an innovator. You're obviously smart and good at what you do, or you would never have gotten here in the first place.
Right now you might be looking for someone to lead you, to show you how to apply the next marketing tactic to your business…
I hate to break it to you, but you are the leader. You have to blaze your own trail.
The good news is that content marketing still works, but you have to innovate to create real traction.
OPTION NO. 1

STRATEGIZE WITH A PRO

Let's create a comprehensive Leadership Marketing plan — from establishing goals and metrics to creating a content marketing calendar that lists exactly what needs to be created every single week (and why).

OPTION NO. 2

Employ a secret weapon

Our team can write as much of your content as you choose, from blog posts and emails all the way down to Instagram captions and tweets. Our specialty is going undercover as you so that your audience need never know.