ARE YOU WRITING YOUR MESSAGE IN DIS
APPE

ARING

INK

? START CREATING CONTENT THAT LEAVES AN INDELIBLE IMPRESSION.
Your mission
(should you choose to accept it)
Join our email list to upgrade your clearance level to receive our Case Studies file and weekly dispatches from The Director.
MAKING YOUR MARK WITH CONTENT MARKETING IS ALL ABOUT STRATEGIC EXECUTION.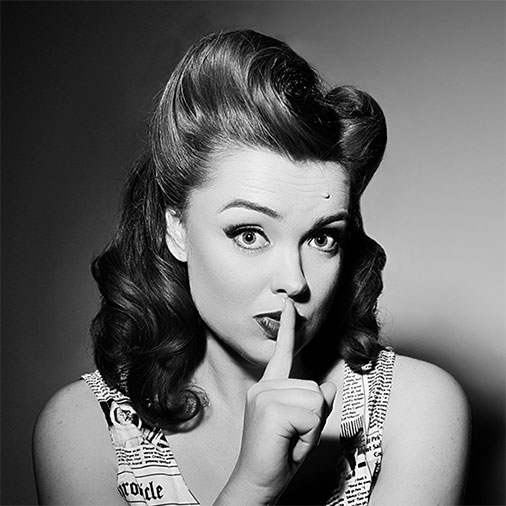 Online entrepreneurs are content machines, churning out blog posts, webinars, live video, ebooks, white papers, podcasts and more — but almost as quickly as it's published, that content is forgotten.
That's because, often, there's no strategy tying everything together to ensure that every piece of content leads down the path to a sale, and there's no plan to make the most of the content once it's produced.
But what if you could maximize all that content you've produced and use it to its full potential?
What if you could increase your leads by as much as 300%?
What if you could feel confident that every piece of content you produce is building your business?
We create bespoke content marketing strategy for online entrepreneurs and then provide services to help you execute on that strategy.
OPTION NO. 1

STRATEGIZE WITH A PRO

Let's create a comprehensive marketing plan — from establishing goals and metrics to creating a content calendar that lists exactly what needs to be created every single week (and why).

OPTION NO. 2

Employ a secret weapon

Our team can implement as much of your content writing as you choose, from blog posts and emails all the way down to Instagram captions and tweets. Our specialty is going undercover as you so that your audience need never know.