ARE YOU WRITING YOUR CONTENT IN DIS
APPE

ARING

INK

?
CREATE MARKETING THAT LEAVES AN INDELIBLE IMPRESSION
Find Your Power Platform
Less is more! Sign up below to take the free assessment to discover where you should be focusing your unique talents and energy to uncomplicate your marketing.
WE WRITE KILLER BLOGS (AND EMAILS)
SO YOU DON'T HAVE TO.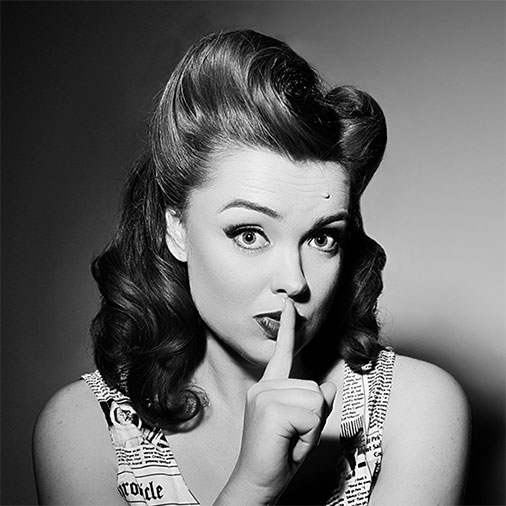 Let us create strategic content, written in your voice, that will consistently grow your audience, prime them to buy, and drive sales in your business.
Stop killing yourself creating content and get a team that can craft high-performing content autonomously without the agony.
Attract, Nurture, and Convert.
Let our "primed-to-buy" content strategy and talented writers create blog posts, emails, and sales content specifically designed to appeal to your audience and help you reach your business goals.
OPTION NO. 1

GET A MARKETING STRATEGY

Get your customers Primed to Buy.

Let us create a custom content marketing plan to grow, nurture, and prime your audience to buy whenever you make an offer.

OPTION NO. 2

GET YOUR CONTENT WRITTEN

Your thought leadership, your voice — without you having to write it.

Once you have your Primed to Buy marketing plan in place, let us help you implement it.