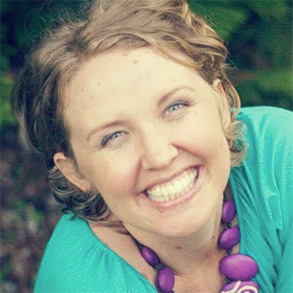 A Dream to Work With!
Lacy totally exceeded my expectations. She'll give you what you need, in the time that you need it, in language that is right on target with you, your business and your tribe. She's a dream to work with!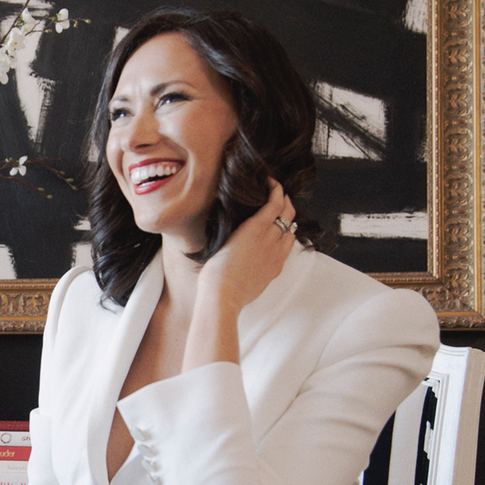 5,000 New Leads Per Year
Quite simply, [our membership program] Business Class would not exist without free traffic, and by nurturing a blog on my website where I publish one piece of content per week, I am able to maintain a membership program that employs two people and brings me substantial revenue.
To summarize, with data, approximately 20,000 unique visitors to melanieduncan.com over the last 12 months; approximately 5,000 new leads derived from free traffic to blog posts; 750 average monthly paid members to Business Class.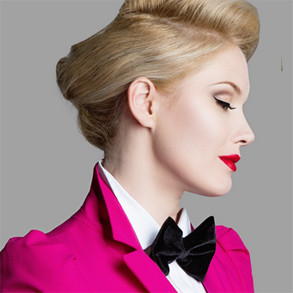 PREFERRED PARTNER
Lacy is seriously one of the very best writers I've been able to work with… And I have worked with many! Which is why I also will always recommend her first and foremost for copywriting as a preferred partner.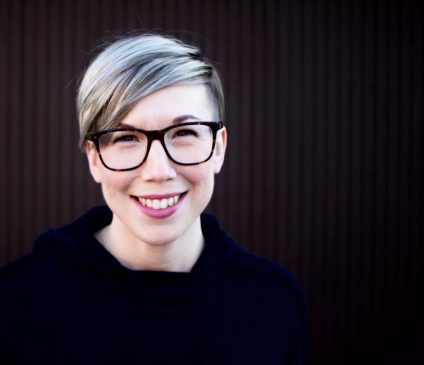 Turn Content Into Cash
Lacy has an uncanny ability to connect the dots of any business mystery but especially the one plaguing many entrepreneurs today: how to turn great content into cash.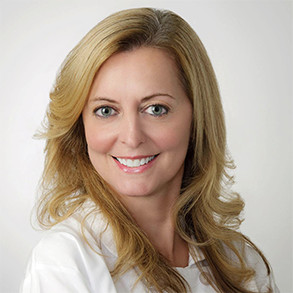 Take a Load Off and Go Pro
I was looking to take a load off of myself and go pro for my blog and newsletter. It was hard for me to find the time to write my own blog posts and newsletter. And writing is not one of my passions—so it was a chore. I loved how easy working with Lacy was. It was pretty seamless. I think really she "got" me—the tone and topics of her writing were a great fit. People are reading my newsletter, and I get positive feedback from the readers that it is useful and interesting. Having Lacy write my blog and newsletter saved me a lot of headaches and time.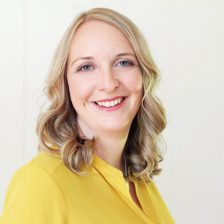 Phenomenal!
Lacy, I just wanted to report that the Skincare Detox Challenge we planned together is in full swing and the engagement and feedback have been phenomenal! We've got 500 people in the FB group, more than 1,200 signed up by email and we've received ten 5 star reviews on our Facebook page (and counting) in addition to making people much more aware of what is in their products and wanting to know what they can do about it (which is where our courses come in!).
The ideas we came up with in our strategy session were amazing — thank you.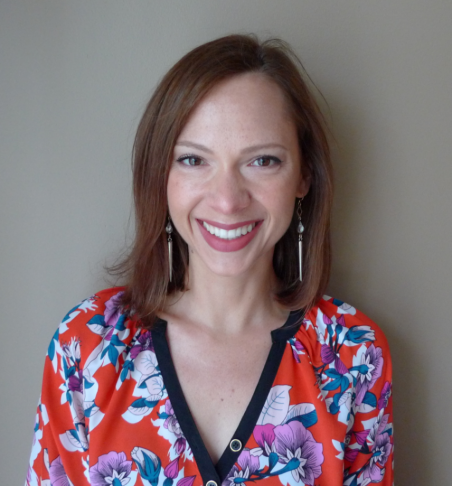 The Content Direction Agency Saved Me
When I was spread too thin in my business to blog consistently, the Content Direction Agency saved me. Not only did they create the highest quality content, but the process was seamless. The best part is that now I'm generating highly targeted traffic by running Google Ads to the blog posts they wrote.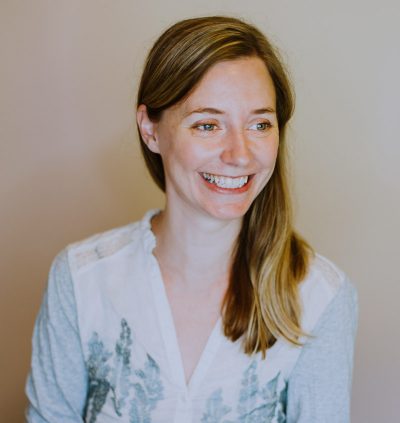 Having a Team is Awesome!
I think the biggest thing is that when I drop the ball, Marie picks it up. That means a lot to me. I feel like I can really rely on her. It's so nice not to always be worrying about it. I had the flu last week and my kids were all sick and Marie just kind of took it upon herself to make sure I made the deadlines and she was already brainstorming for the next month.
Without her I think I would have missed the newsletter deadline because I was just so overwhelmed with everything that was going on. Having that team was just awesome and I couldn't have done it without her.