Your Secret weapon For Killer Content
Content Strategy & Ghostblogging
Start With Strategy
Do you have tons of content that you've created for your business? Videos, podcasts, webinars, emails, blog posts….
But you're not sure what to do with it all, and you're still struggling to see how your content impacts your sales, or how to make it work for you in your funnels, your products, your email marketing, etc?
Wish you had someone who could take care of all that for you, so you didn't have to?
We work with successful online businesses well on their way to six or seven figures to take all the content you've been producing and turn it into a revenue-generating machine.
Click the link below to apply for a free strategy session to discuss if this might be a fit for you.
Ready to talk strategy?
Graduate to Ghostblogging
Of course, after we've developed a content plan, the next step is strategic execution.
For creatives who have a plethora of content that needs shaping into a strong customer arc, we can mold and repurpose your words and create cornerstone content that will move your readers toward the sale.
Alternately, for the executive ready to delegate content creation, my team can produce blog posts from scratch — in your brand voice — to keep your readers engaged, informed, and ready to buy.
In short, we can take over as little or as much of your content creation as you desire.
We do require a strategy session before ghostblogging work can begin. Please click here to arrange a time to speak in person about your content needs.
Also, a word about anonymity: Some of my clients don't mind letting the world know they have a partner in crime and communication; others prefer our relationship to be confidential. Either is perfectly acceptable to us.
Other Copywriting Cases
Our team can also handle just about any other copywriting project you can think of — from email sequences to social media, web copy to brand voice.
Our copywriters are some of the best in the business, with masters certifications from the likes of Copyblogger and Copyhackers. 
As with ghostblogging, it all begins with a strategy session.  Click here to schedule a free chat to find out if our team would be a fit for you.
Got questions? We've got answers.  
Click here to send us an email about your particular situation and we will get back to you with an answer ASAP.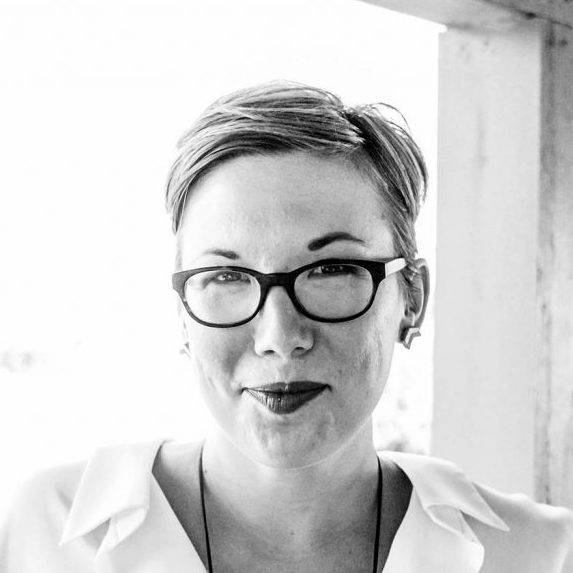 Turn Content Into Cash
Lacy has an uncanny ability to connect the dots of any business mystery but especially the one plaguing many entrepreneurs today: how to turn great content into cash.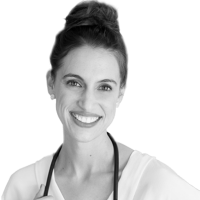 Seriously Awesome
Lacy this is seriously AWESOME!
I feel like you crawled into my brain and extracted all my thoughts, re-arranged them into witty, "juicy" subject lines and came up with cool little bonuses for my tribe to receive!!!
More then that you went ahead and created a clean calendar that I can print and reference for the rest of the year.
Having this framework in place, I just get to be creative and authentic with my writing and social media content! Fun fun! You just took all the stress out of creating content for me. THANK YOU!
I'm so happy I just went for it and bought your package. SO WORTH IT!