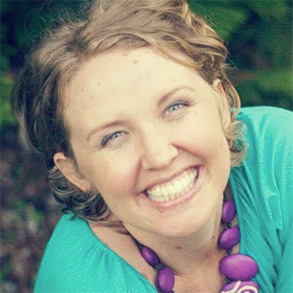 A Dream to Work With!
Lacy totally exceeded my expectations. She'll give you what you need, in the time that you need it, in language that is right on target with you, your business and your tribe. She's a dream to work with!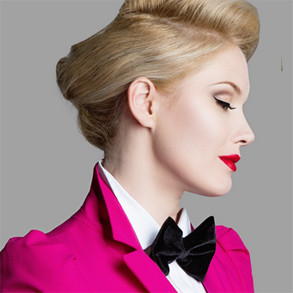 PREFERRED PARTNER
Lacy is seriously one of the very best writers I've been able to work with… And I have worked with many! Which is why I also will always recommend her first and foremost for copywriting as a preferred partner.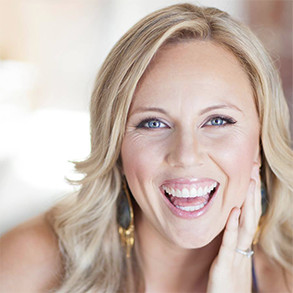 Overcoming Resistance to Writing
I have so much resistance around writing and knew that if I was ever going to start blogging consistently I needed help. I worked with a copy writer for my web copy but this was the first time working with someone on my blog to help me get my thoughts on paper. Lacy is just so lovely and sweet and she really helped get my booty into action! Finally seeing my ideas being crafted into blog posts helped me feel like I was finally getting somewhere. This was tremendous relief. I finally launched my online presence and the response has been HUGE! I am also secretly thinking about writing a book. Something I would have NEVER said even six months ago! Crazy!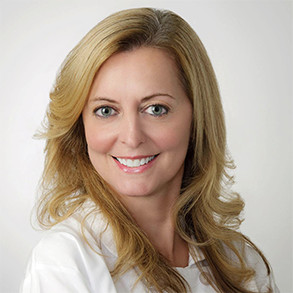 Take a Load Off and Go Pro
I was looking to take a load off of myself and go pro for my blog and newsletter. It was hard for me to find the time to write my own blog posts and newsletter. And writing is not one of my passions—so it was a chore. I loved how easy working with Lacy was. It was pretty seamless. I think really she "got" me—the tone and topics of her writing were a great fit. People are reading my newsletter, and I get positive feedback from the readers that it is useful and interesting. Having Lacy write my blog and newsletter saved me a lot of headaches and time.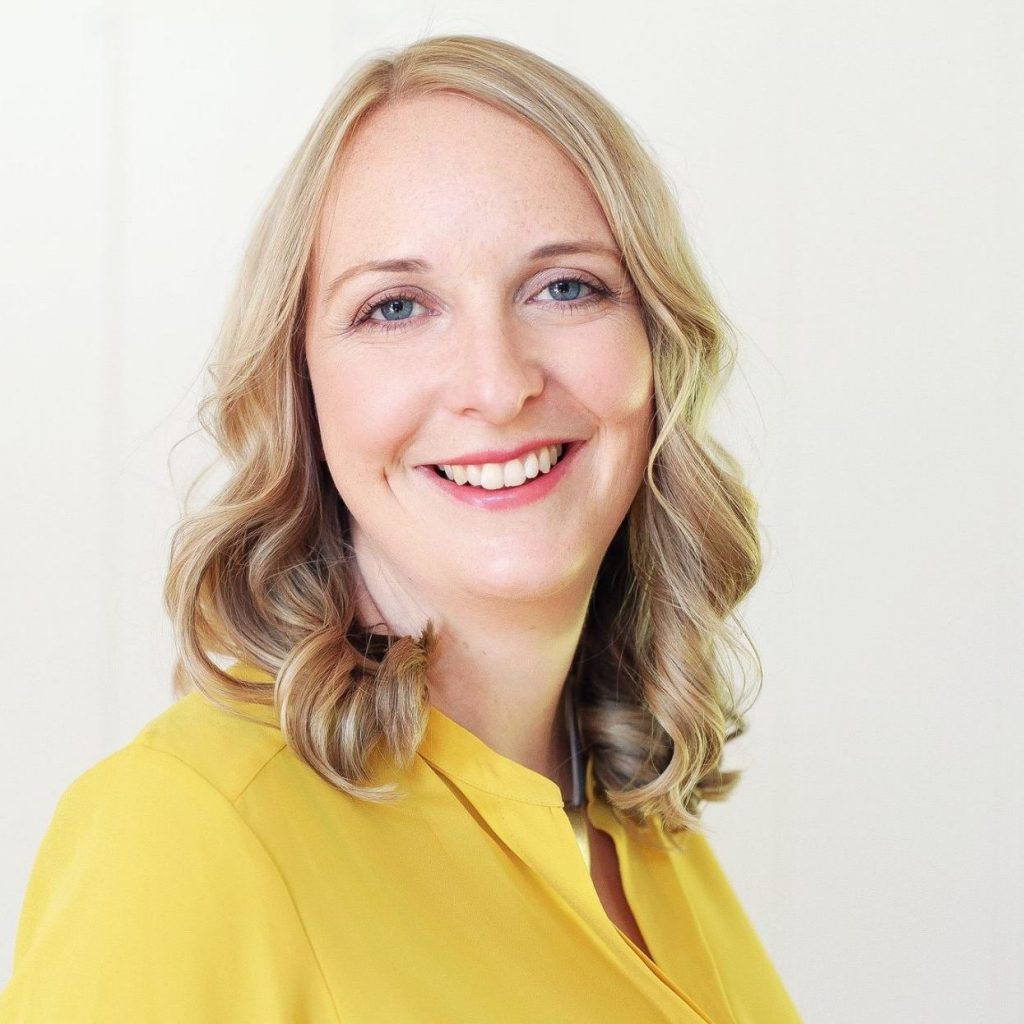 Phenomenal!
Lacy, I just wanted to report that the Skincare Detox Challenge we planned together is in full swing and the engagement and feedback have been phenomenal! We've got 500 people in the FB group, more than 1,200 signed up by email and we've received ten 5 star reviews on our Facebook page (and counting) in addition to making people much more aware of what is in their products and wanting to know what they can do about it (which is where our courses come in!).
The ideas we came up with in our strategy session were amazing — thank you.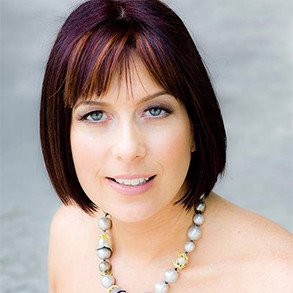 Brought tears to my eyes
Honestly, the way you crafted my story brought tears to my eyes. Just lovely. Thank you!