One of the marketing initiatives I invested in for 2020 was a podcast-specific PR campaign with Podcast Ally. I talked about why I was choosing to focus on being a guest on podcasts instead of guest posting blogs in a post last year.
It was a great experience and a fun way to add a bunch of podcast appearances to my little "Recent Sightings" carousel here on the blog (see the right sidebar). Plus I find podcasts to be a wonderful way to network with other influencers in and out of my industry.
Podcasts added nearly 300 new people to my email list this year, and I can track 5 good leads and 2 great clients directly to podcast appearances as well.
Overall, Podcast Ally sent out 100 pitches on my behalf and booked 11 podcasts (which is about on par with their average results). One other cool thing is that they tracked which pitches were the most successful, so I have a clear idea of which angles people respond to most.
The two clients we got from podcasts this year more than paid for our outreach help, and I know we got shows that I would not have been able to get on my own because of the relationships the PR team have developed with podcast hosts.
I'm certain we also got our money's worth when I looked at the report they compiled of their outreach efforts! Researching and pitching 100 shows takes a ton of time and effort — plus many of those shows they reached out to several times. One show in particular, I can see they followed up with the host three times (over 6 months) before we got an interview on the books!
(And let's be honest: not having those systems set up in my business, there's no WAY I would have remembered to follow up that many times!)
Below I've rounded up most of the podcasts I was on this year (please forgive me if I've forgotten anyone!). If you're feeling bored or just especially interested, you could binge on Lacy — or pick and choose a conversation you might have missed.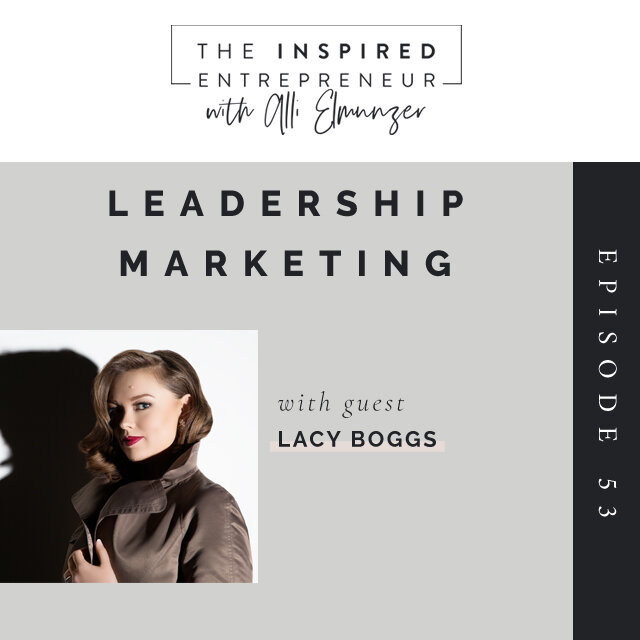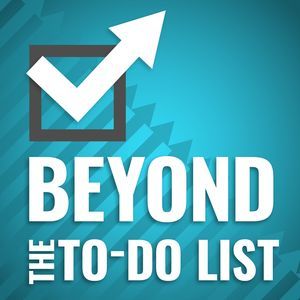 The Know, Like, and Trust Show:
Work Less Earn More