Find your Power Platform to
discover your path to effortless content flow.
Take the free assessment below to uncover your Power Platform and discover how your team can use your ideas to create content for all your channels — autonomously and without all the agony.
(Don't see the next page of questions? Scroll back up!)
Your results will arrive in your email in 5-10 minutes, but first, let me show you how to get the most out of it.
Let a content strategist review your results and show you exactly how to improve your marketing efforts by focusing on a Power Platform.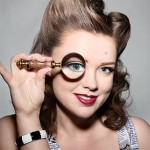 I will look behind the curtain in your business and find 2-3 ways to streamline your marketing for better ROI and coach you through implementing them.
Book in for your free content marketing consult with Lacy below:
If you need assistance, please email redphone(at)lacyboggs.com and our team will be happy to help.
If you are in Australia / New Zealand time zones, click here for a different calendar.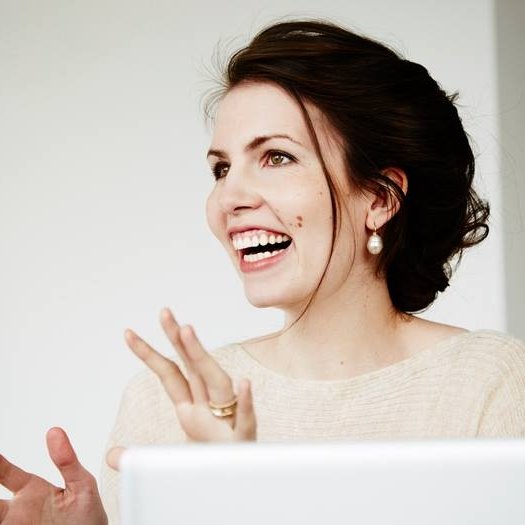 CREATE HYPER-GROWTH IN YOUR BUSINESS BY BEING YOURSELF
"Lacy is your (geeky) marketing calm in an industry that celebrates quick wins but doesn't seem to understand that to have highly profitable launches again and again, you need sustainable, long term marketing assets in place. No wonder so many big names in our industry are whispering her name. After just one conversation I'm walking away with a strategy that's going to dramatically change everything I was planning from a marketing perspective, and more... have it feel truly me. Lacy is your person if you want to take the "hype" out of your marketing efforts, and instead create hyper-growth in your business by being yourself."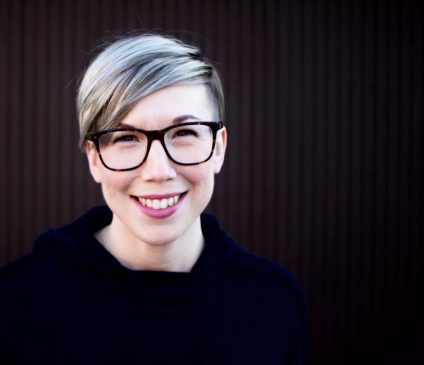 Turn content into cash
"Lacy has an uncanny ability to connect the dots of any business mystery but especially the one plaguing many entrepreneurs today: how to turn great content into cash."