Used to be that a blog post with a bunch of links—known as a link round-up or even link bait—was a great way to get Google to take notice of your page.  Then Google got wise, and they're not nearly as important for ranking as they used to be—but they can still be useful for bloggers!
Of course, as with most things, you've got to use it correctly to get the benefit.
Write a blog post linking to your favorite ____________.
You've seen these kinds of things a thousand times.  In fact, I did one earlier this week, linking to my 5 favorite free business tools.
They're great for all kinds of topics:
favorite websites

favorite tools
other bloggers getting it right
other resources your readers can use
places to find more information about a topic tangential to yours
even your favorite cake recipes!
These are great posts that can add value to your blog for your reader and be quick and easy for you to write (at least, quicker and easier than coming up with your next epic content that changes lives!). They're a legitimate template for blogs of all stripes.
AND, they can be an awesome promotional tool… But ONLY if you follow this one rule:
Email everyone you link to. (Yes, EVERYONE.)
For example, when I posted my 5 favorite apps earlier this week, I shot off a quick email to each of those companies. People LOVE to see themselves written about!  You never know who's going to share your post with their Facebook fans, tweet out your article, or even mention it in a newsletter—and the best side-effect of these sorts of link posts can be getting your blog in front of a whole new set of eyeballs via the people you link to.
So just send the dang email! Blogging is 80 percent promotion, remember. And what's the worst that can happen?  Literally, nothing: the person you email might delete your email and not respond.  And the best that could happen is that your post could be tweeted out to a huge new audience.
Worth the five minutes to write the email?  I think so.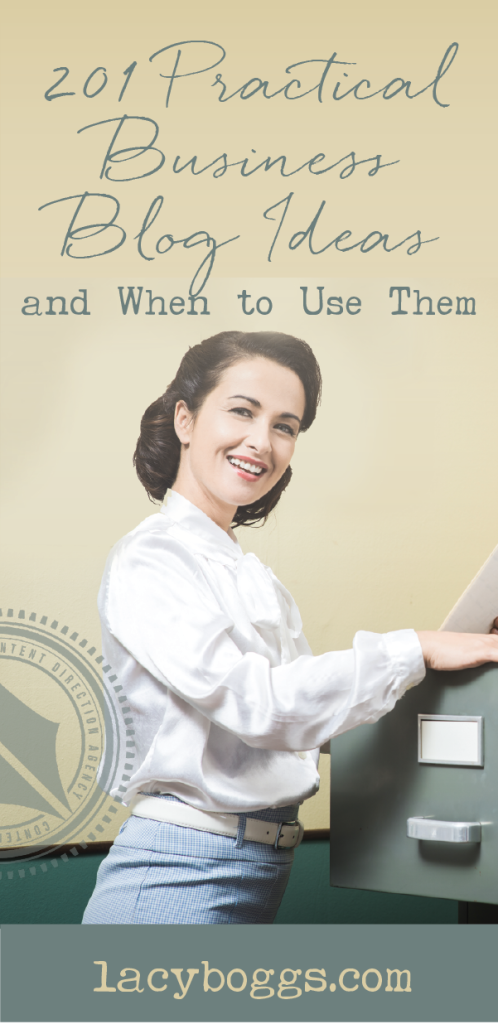 Photo Credit: ~Dezz~ via Compfight cc
Save