Coaches, business owners, solopreneurs: Do you want to consistently add hundreds of people to your email list, make incredible connections within your business network, and sell more product fast?
How to Use Other People's Audiences To Grow Your Own with Partner Webinars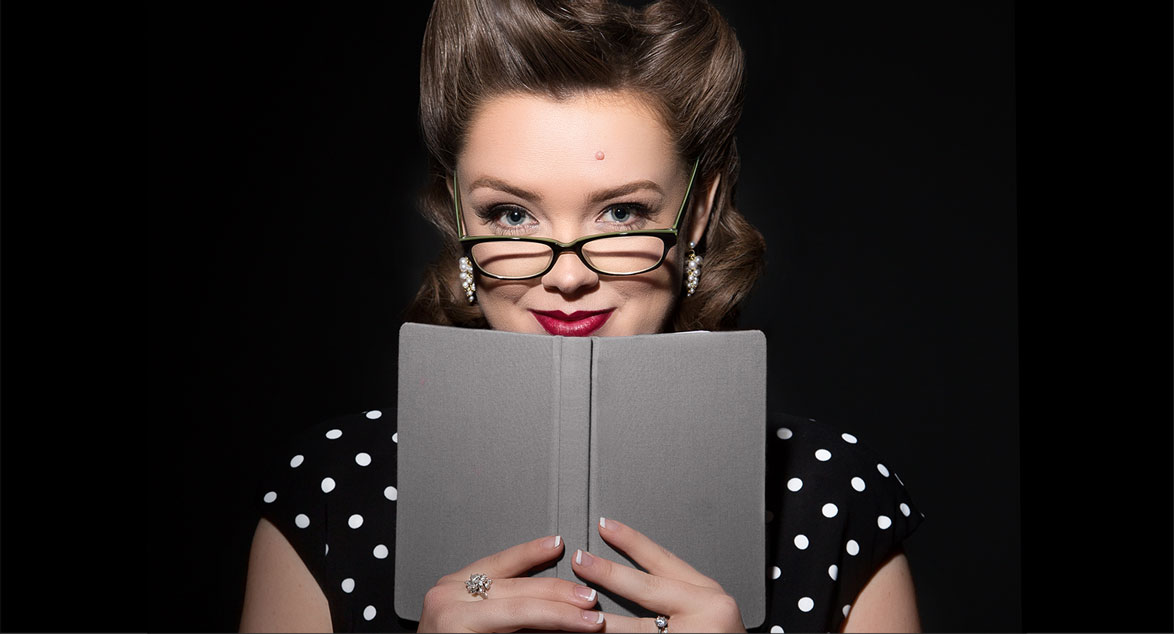 If you're interested in growing your list fast with qualified leads and a method you can use over and over again — this training is for you.
Watch Instantly!
DURING THIS TRAINING YOU WILL LEARN:
How to brainstorm, rank, choose, and pitch the right partners to ensure that you get quality leads every time.
The exact tools you need to create and run joint venture webinars smoothly — and how you can do so even if you're a business on a budget.
Exactly which emails to send and when to send them to maximize opt-ins and participation in your workshop. Plus, what to have your partner send out for you.
Our biggest pet-peeves when it comes to webinars — in other words, what not to do if you want to make a good impression.
How to follow up to ensure that your newest leads become raving fans and customers.
THIS IS A TRAINING YOU DO NOT WANT TO MISS!
PLUS, WHEN YOU REGISTER, YOU WILL RECEIVE:
Nearly two hours of training from me and Jamie — no fluff, no additional pitch.
A beautifully designed PDF workbook which includes the 4 steps to brainstorming and evaluating your partner list, space to work out your topics, and much more.
Our "little black book" of recommended tools, complete with links for easy implementation.
11 email swipe files of the exact emails I've used to get thousands of people to sign up for my webinars.
A flow chart of exactly how to set up your email automations — no matter what email provider you choose.
My Joint Ventures webinar task checklist to give you the confidence to know you've dotted every i and crossed every t before your first webinar.
Your Cost: only $80
"I can honestly say that this method of lead generation has been worth thousands of dollars to my business and helped me triple my email list in just 6 months time."
~Lacy Boggs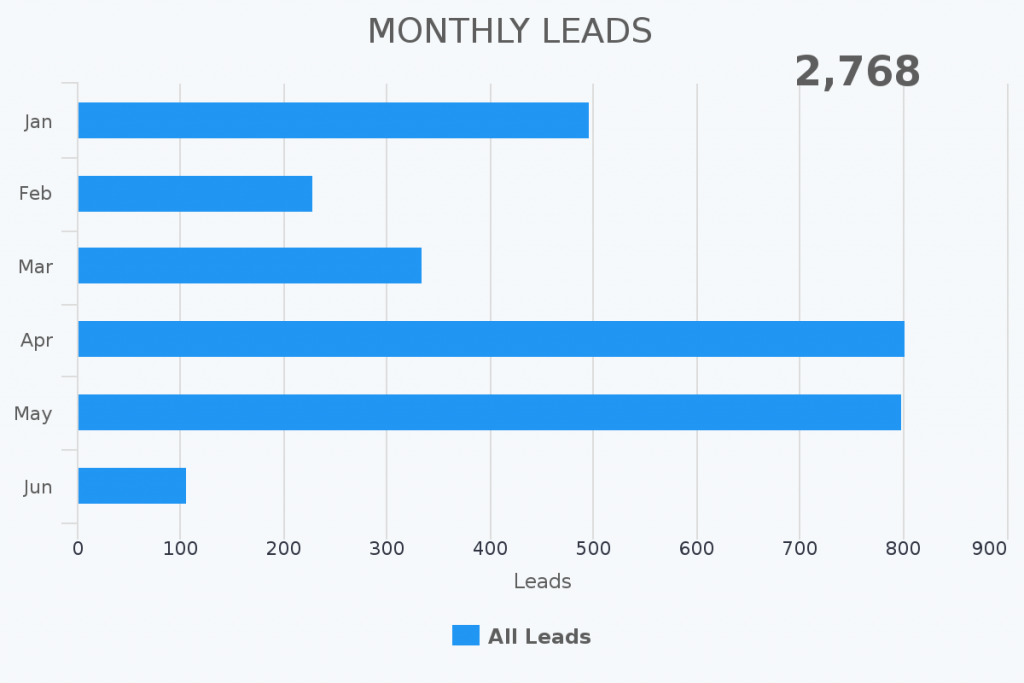 This is a view of my actual list growth over the first six months of 2016. Can you guess which two months I didn't do a joint venture webinar?
If you'd like to see this kind of growth, grab your spot for this workshop right now.
Lacy Boggs

Lacy Boggs is a content marketing strategist, author of the bestselling book, "Make a Killing With Content," and director of The Content Direction Agency. She teaches small businesses and solopreneurs to drive their own content marketing with strategies and frameworks that make content easier and more effective to produce and close the gap between content and sales.

Jamie DuBose

Jamie DuBose is the CEO and Marketing Automation Specialist at Zenplicity. Her expertise lies in creating high performing marketing funnels for entrepreneurs who want to make better business decisions based on behavior and data-driven metrics. She also loves helping her clients identify, track &&nalyze key marketing stats so they can easily see the quantifiable benefits of marketing automation.
What would hundreds, even thousands of new leads be worth to your business?
(If it's more than $80, this training should be a no-brainer!)
Get Instant Access To This On-Demand Training!