Are your blog posts adding email sign-ups as well as you'd like?
Every single blog post you publish should bring you more customers. Period.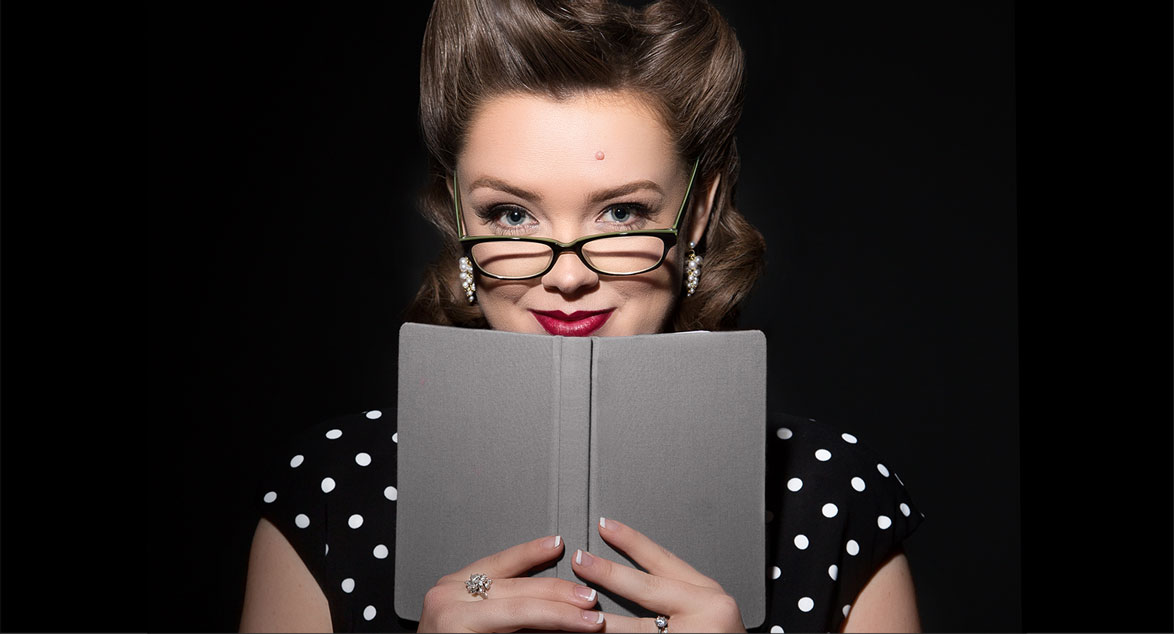 What would hundreds, even thousands of new leads be worth to your business?
(If it's more than $59, this training should be a no-brainer!)
DURING THIS TRAINING YOU WILL LEARN:
How to come up with content upgrade ideas that will have people begging to give you their email address.
Best practices you MUST follow to maximize your opt-in rates (I promise: they're stupid easy).
The exact tools you need to create and deliver content upgrades automatically with a minimum of effort.
Exactly which emails to send after someone opts in for your content upgrade.
How to segment your list based on content upgrades to sell more product.
How to do it all quickly and efficiently so you don't drive yourself bonkers with piles of extra work!
THIS IS A TRAINING YOU DO NOT WANT TO MISS!
If you've ever wondered how people have the time (and ideas!) to create a specific content upgrade for each post — PLUS need to know the technical tools to deliver — this workshop is for you.


PLUS, WHEN YOU REGISTER, YOU WILL RECEIVE:
2+ hours of teaching in a pre-recorded webinar.
A PDF workbook which includes the important slides from the workshop, the 4 types of content upgrades, as well as places to brainstorm your ideas and document your process.
Our "little black book" of recommended tools, complete with links for easy implementation.
Email swipe files of my "KLT" welcome sequence to get people excited about your business and products once they've opted in.
A flow chart of exactly how to set up your email automations — no matter what email provider you choose.
My Content Upgrades task checklist to give you the confidence to know you've dotted every i and crossed every t before you offer your first content upgrade.
Watch the recording again and again.
Your Cost: only $59
"I've seen a 300% increase in the opt-in rate for my blog posts — and studies show that's just average, not even stellar!"
~Lacy Boggs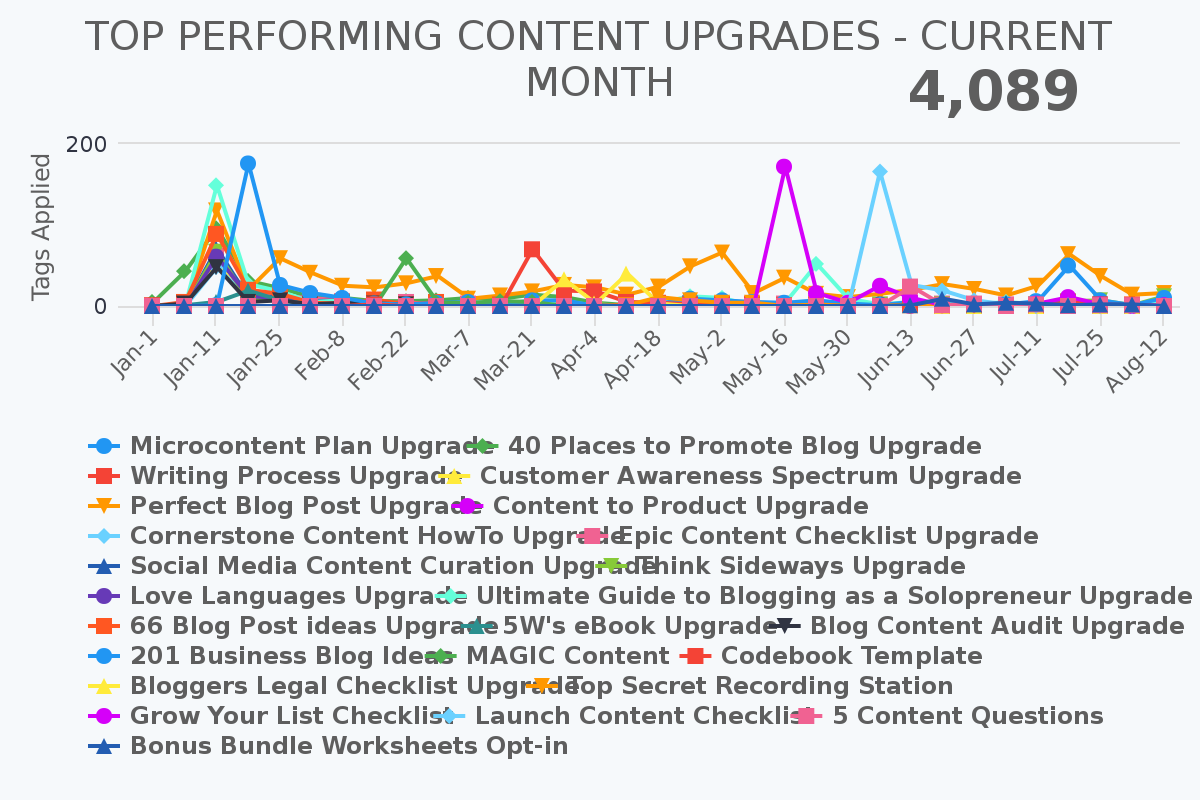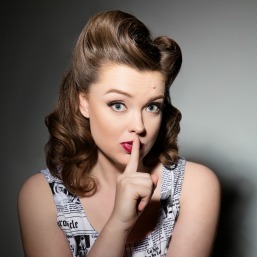 Lacy Boggs
Lacy Boggs is a content marketing strategist, author of the bestselling book, "Make a Killing With Content," and director of The Content Direction Agency. She teaches small businesses and solopreneurs to drive their own content marketing with strategies and frameworks that make content easier and more effective to produce and close the gap between content and sales.
Get Access To This Comprehensive Training!