Book in for your free content marketing consult with The Content Direction Agency below:
If you need assistance, please email redphone(at)lacyboggs.com and our team will be happy to help.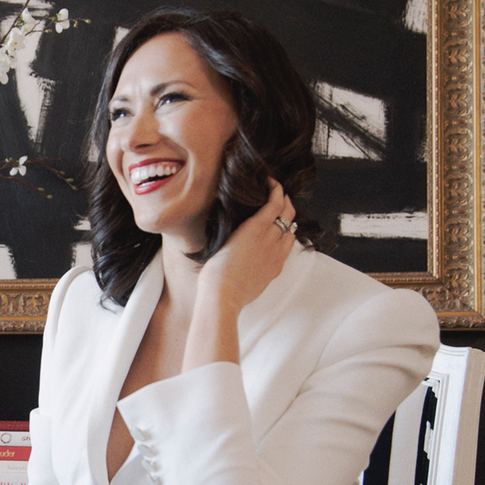 Our Membership Would Not Exist
Quite simply, [our membership program] Business Class would not exist without free traffic, and by nurturing a blog on my website where I publish one piece of content per week, I am able to maintain a membership program that employs two people and brings me substantial revenue.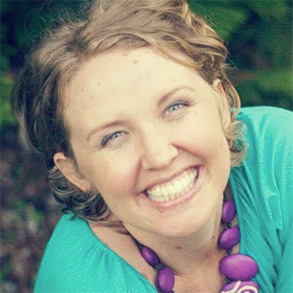 A Dream to Work With
Lacy totally exceeded my expectations. She'll give you what you need, in the time that you need it, in language that is right on target with you, your business and your tribe. She's a dream to work with!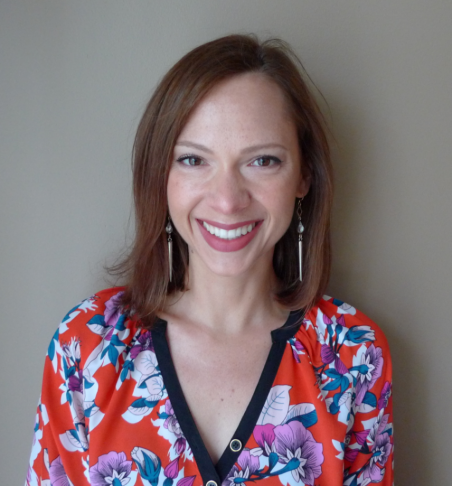 CDA Saved Me
When I was spread too thin in my business to blog consistently, the Content Direction Agency saved me. Not only did they create the highest quality content, but the process was seamless. The best part is that now I'm generating highly targeted traffic by running Google Ads to the blog posts they wrote.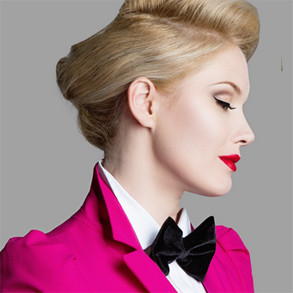 Copywriting Preferred Partner
Lacy is seriously one of the very best writers I've been able to work with… And I have worked with many! Which is why I also will always recommend her first and foremost for copywriting as a preferred partner."